What Is Indo-Pacific Economic Framework (IPEF)?
US President Joe Biden unveiled a new Asia-Pacific trade initiative in Tokyo on Monday, with 13 nations signing on, including India and Japan, however, questions about the pact's effectiveness remain.
Biden formally presented the Indo-Pacific Economic Framework for Prosperity, or IPEF, on his second day in Japan, where he is also meeting with Japanese Prime Minister Fumio Kishida before attending a regional Quad conference on Tuesday. "This framework represents a commitment to working with our close friends and allies in the region on the problems that matter most to guaranteeing economic competitiveness in the twenty-first century,".
What Is Indo-Pacific Economic Framework
The IPEF was initially discussed by the US president at the East Asia Summit in October 2021. "The United States will explore with partners the development of an Indo-Pacific economic framework that will define our shared objectives around trade facilitation, digital economy and technology standards, supply chain resiliency, decarbonization and clean energy, infrastructure, worker standards, and other areas of shared interest,".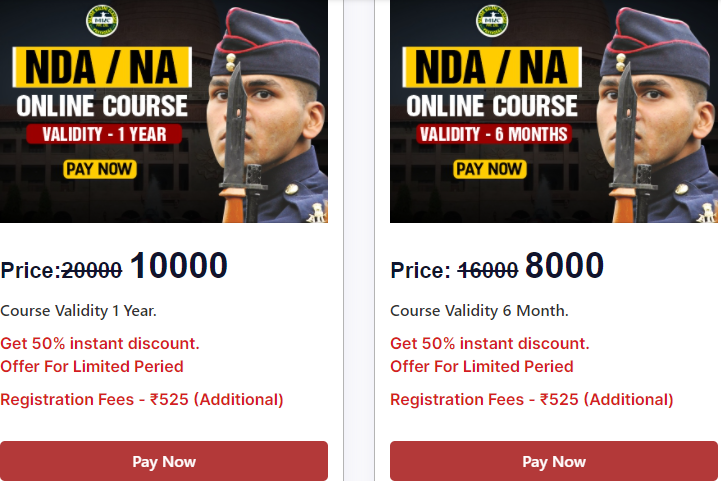 Unlike traditional trade blocs, there is no plan for IPEF members to negotiate tariffs and ease market access – a technique that has proved increasingly unappealing to US voters concerned about the erosion of US manufacturing.
Instead, the concept envisions partners integrating through agreed-upon standards in four major areas: the digital economy, supply chains, renewable energy infrastructure, and anti-corruption measures.
Australia, Brunei, India, Indonesia, Japan, Malaysia, New Zealand, the Philippines, Singapore, South Korea, Thailand, and Vietnam are among the initial members.
The countries promoted IPEF as a foundation for what would eventually become a close-knit club of trade states.
Quad Statment:-
We share a commitment to a free, open, fair, and inclusive Indo-Pacific region that is integrated, resilient, secure, and prosperous." "They stated this in a joint statement. "Deeper economic interaction among partners is critical for long-term progress, peace, and prosperity."