Two Years Of Galwan Valley Violent Clash That Killed 20 Indian Soldiers
The second anniversary of the fatal encounter between Indian forces and Chinese People's Liberation Army (PLA) soldiers in Ladakh's remote Galwan Valley, which killed 20 Indian soldiers and an unspecified number of Chinese personnel, is June 15. The Galwan confrontation on June 15, 2020, was the first lethal encounter along the Line of Actual Control (LAC) in five decades.
The conflict near the LAC in eastern Ladakh over the conduct of the Chinese Army resulted in a military stalemate with Beijing.
The trust gap between the two sides remains while the Indian Army and the Chinese PLA have undertaken 15 rounds of negotiations between Corps Commanders to resolve the deadlock. Fourteen of these negotiations took place following the Galwan Valley battle, but only one was successful.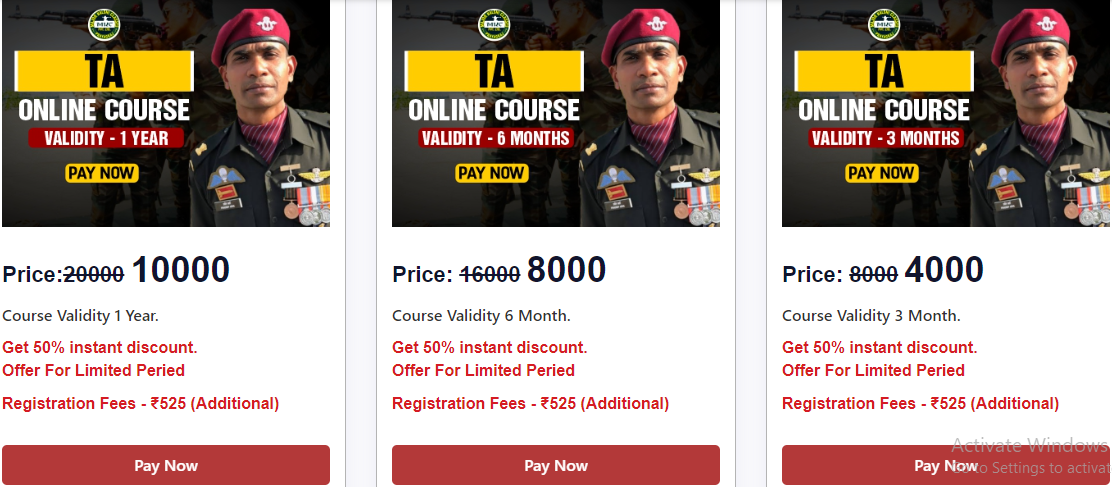 The conflict killed 20 Indian soldiers and an unknown number of Chinese forces, with Beijing continually refusing to release the entire number of deaths.
China, on the other hand, issued posthumous medals for four of its troops who died in the Galwan conflict in February 2021.
An article in the Australian publication 'The Klaxon' stated that at least 38 PLA personnel drowned while crossing a fast-flowing, sub-zero river in the dark, citing a study created by a group of social media researchers following a year-long inquiry.
We Major Kalshi Classes pay homage to our brave soldiers who sacrifices their life for the nation. Jai Hind