Ministry of Defence Approved 21 New Sainik Schools for 2022-23
The Ministry of Defence has approved the development of 21 new Sainik Institutions in collaboration with NGOs, private schools, or state governments as part of the government's aim to build 100 new Sainik schools around the country (MOD).
These 21 new Sainik Schools will be established as part of the inaugural wave of the partnership-based establishment of the 100 new Sainik Schools. These 21 new Sainik Schools will stand apart from the current Sainik Schools.
The Goal of 100 New Sainik Schools:-
The goal of establishing the 100 new Sainik Schools is to offer children quality education in accordance with the National Education Policy (NEP) and to equip them with improved career prospects, including joining the Armed Forces.
Detail about 21 New Sainik Schools:-
A total of 17 of the 21 new Sainik Schools are Brownfield schools, with the other four being Greenfield schools that will open soon.
Twelve newly authorised Sainik Schools went to NGOs, trusts, or organisations, while six private schools and three state-government-owned schools also made the list.
While NGOs/Trusts/Societies have a stake of 12 authorised new Sainik Schools, 6 private schools and 3 state-government-owned schools are also on the list.
Seven of the 21 new Sainik Schools will be day institutions, in a contrast to the present Sainik Schools, which are all residential, with 14 of these schools having residential arrangements.
In addition to their connection with different education boards, these new Sainik Schools will operate under the auspices of the Sainik Schools Society and will adhere to the Society's norms and regulations for new Sainik schools in partnership mode.
In addition to their standard associated board curriculum, they will also teach Academic PLUS curriculum to Sainik school pattern kids.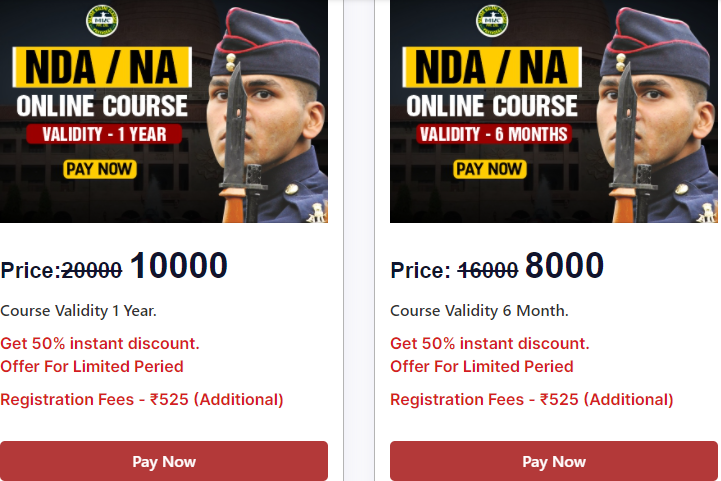 Process of Admission for Class 6th:-
Entry into the new Sainik School pattern at these schools will be solely at the Class 6 level, as shown below.
At least 40% of the Class 6 intake will be from applicants who qualify for the All-India SainikSchool Entrance Examination administered by NTA via E-Counselling.
Up to 60% of the intake will be from pupils enrolled in the same school who wish to gain admission under this vertical of new Sainik Schools via a qualifying test, for which notice will be provided separately.
ADMISSION PROCESS AISSEE QUALIFIED CANDIDATES
Candidates who qualify for the All India Sainik Schools Entrance Examination-2022 are being notified via their NTA-registered email address about the launch of new authorised Sainik Schools and the application process for those schools.
Such qualifying applicants who wish to enrol in a new authorised school of their choosing must register for e-counselling at https:/sainikschool.ncog.gov.in.
Students must log in and register at the website using their AISSEE -2022 application number, following which the applicant student can select up to ten schools in order of priority for e-counselling.
Schools will be assigned to registered candidates in the order of the merit list for each school, up to the number of seats available in that school.
ADMISSION PROCESS FOR CURRENT STUDENTS:-
Students currently enrolled in the new Sainik School who wish to study under this vertical of new Sainik Schools will be admitted on the basis of a qualifying test, which will be held shortly.
The new Sainik Schools are being informed individually to gather and deliver details of such willing applicants to the exam conducting agency within the required timeframes, details of which will also be available on the web domain https:/sainikschool.ncog.gov.in.
Academic sessions for authorised New Sainik Schools are expected to begin in the first week of May 2022. On the web domain https:/sainikschool.ncog.gov.in, you may find indicative timeframes.