L and T sign pact with start-up to develop submarine-launched UAVs
Larsen & Toubro has signed a cooperative research and development agreement with a Bengaluru-based start-up to create a new generation of submarine-launched drones to suit Indian Navy needs.
Submarine-launched Unmanned Aerial Vehicles (UAVs) are a relatively new idea, with just a few countries throughout the globe capable of operating such systems. They are also a difficult design and development undertaking since the drone must manoeuvre through water before going into the air for flight.
Larsen & Toubro (L&T) and NewSpace Research & Technologies (NRT) inked an agreement of cooperation during the capital's 'Drone Mahotsav,' which was launched by Prime Minister Narendra Modi.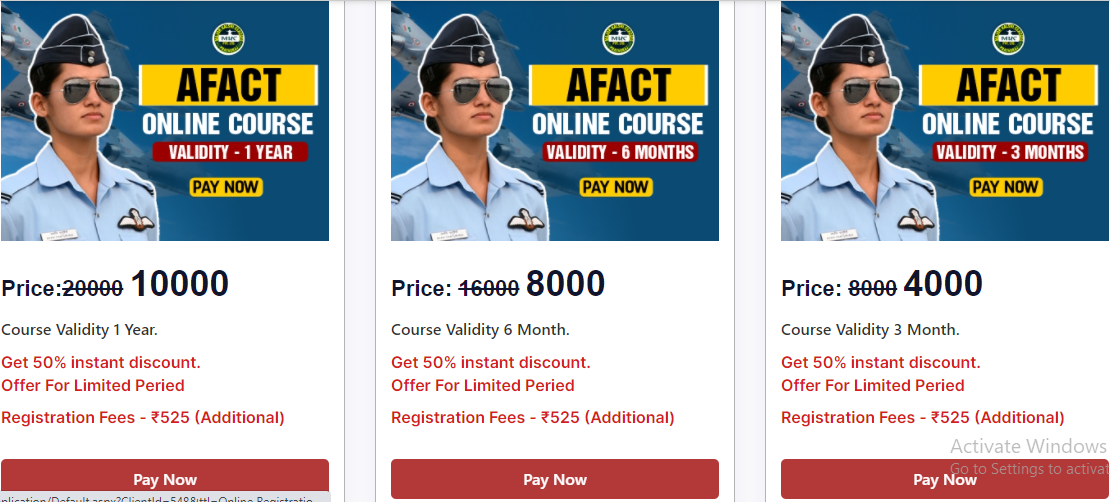 "This will have an undersea component as well as an aerial component, and it will be one of the most forward-thinking product development endeavours to come out of India." According to insiders, "the United States has installed this technology aboard their submarines to close a plausible 'death chain' for their undersea propelled weapons to the target surface and land targets." The Indian Navy recently requested such a system through the Defence Research and Development Organization's (DRDO) Technology Development budget.