ITBP is also acquiring AK 203 rifles to replace its existing ones.
Following the Army's acquisition of the AK-203 assault rifle, the Indo-Tibetan Border Police Force (ITBP) is also planning to replace its old weaponry with the new Russian-designed weapon.
The AK-203, which would be licensed-manufactured in India, is intended to replace the INSAS rifles designed by the Defence Research and Development Organisation and used by the armed forces and central armed police forces (CAPFs) for over two decades.
"The acquisition of the AK-203 rifles was discussed at a procurement meeting held a few days ago at the ITBP headquarters," a senior officer claimed.
"As a border guarding force that is deployed alongside the Army in vital regions, both forces require the same sort of weaponry and tactical equipment for logistical and interoperability reasons," he noted.
According to officials, ammunition supply is a crucial problem. Border guarding forces are authorised to obtain and store a specified amount of ammunition. Aside from that, the Army will supply them with ammunition during operations or real wars. Maintenance, repair, and spares are also technical considerations.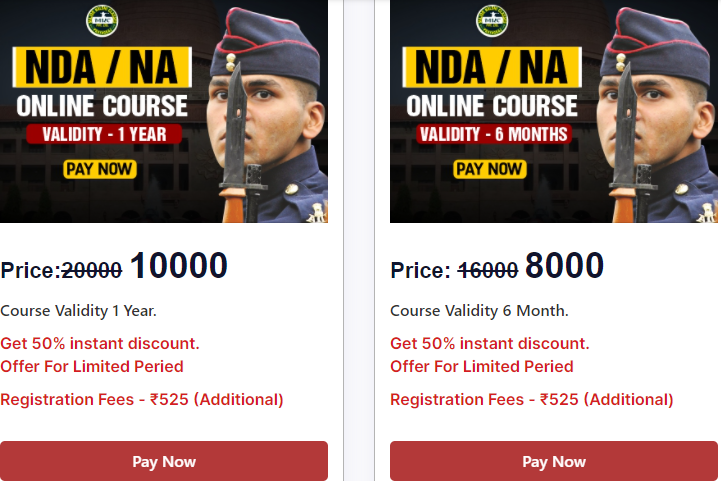 The INSAS is a 5.56mm weapon, whereas the AK-203 is a 7.62mm firearm. After years of utilising the 5.56 mm calibre, several armed forces throughout the world are returning to the larger 7.62 mm round, which has a better kill probability and a longer range.
Russian AK 203 rifles
The AK-203 is the newest variation of the Soviet/Russian AK family of assault rifles, which began with the ubiquitous AK-47 and saw a slew of modifications and models.
India agreed to purchase 6.7 lakh AK-203 assault weapons from Russia. The first 70,000 firearms were purchased straight from Russia and delivered in January of this year. The remainder will be licensed-produced in Amethi by a joint venture business, Indo-Russia Rifles Private Limited, following a technology transfer agreement. Additional manufacturing is projected to fulfil the needs of the armed services and CAPFs.
According to ITBP sources, the antique British origin 9 mm carbine in service, which dates back to the 1950s, is to be completely replaced with the Italian Beretta X-4 9 mm carbine, some of which are already in service with the CAPFs.