INS Valsura will be honoured with President Colour Award on 25 March 2022.
President Ram Nath Kovind will bestow the renowned 'President's Colour' to the Indian Naval Ship (INS) 'Valsura' on March 25 during a ceremony in Jamnagar, Gujarat.
The President's Colour is awarded to any military unit in appreciation of exemplary service to the country in both peace and conflict. The Indian Navy's main training facility is INS Valsura.
According to the statement, a ceremonial march with a 150-man 'Guard of Honour' would be delivered to President Ramnath Kovind, the supreme commander of the armed forces, on the occasion.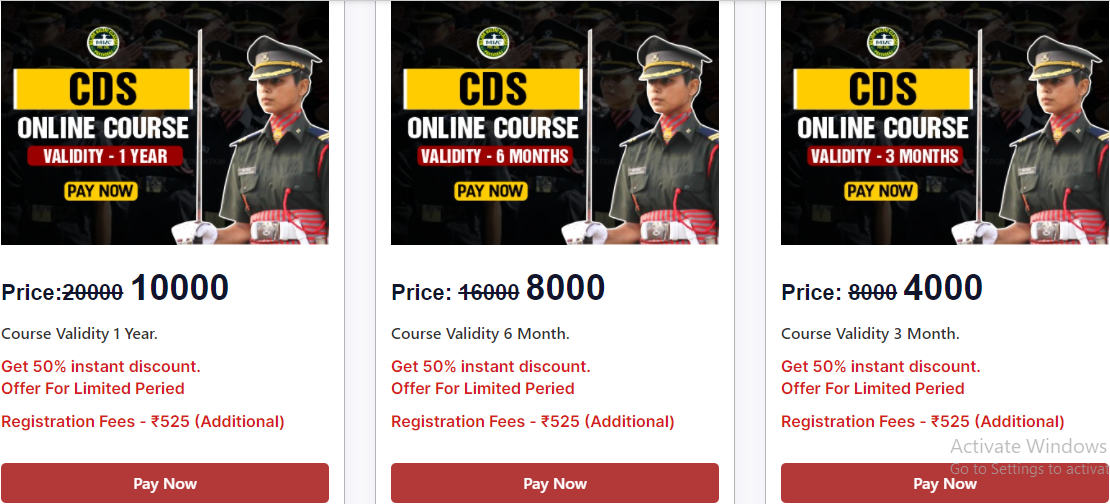 INS Valsura was established in 1942 with the mission of teaching commanders and sailors from the Indian Navy, Coast Guard, and friendly foreign countries in electrical, electronics, weapon systems, and information technology.
Over 80 years, the INS Valsura has distinguished itself with outstanding and brave service to the nation. According to the statement, the ceremonial procession will be followed by the President's release of a special cover in the presence of other notable visitors.
The event will be attended by Gujarat Governor Acharya Devvrat, Chief of the Naval Staff Admiral R Hari Kumar, Vice Admiral MA Hampiholi, Flag Officer Commanding-in-Chief, Southern Naval Command, and other top civil and military officials.
You can Avail our Service:-
For purchasing any books for defence examination- Click Here
For Joining Test Series- Click Here
For Online Course at MKC Learning App- Click Here
Visit our YouTube Channel For Free Education:- Click Here
This is all about INS Valsura will be honoured with President Colour Award on 25 March 2022. If you guys want to serve the nation and want to clear the Defence examination, join Major Kalshi Classes, Here we have experienced faculty for all the subjects. For more inquiries, you can call us at 9696220022 and 9696330033 or go to our official website www.majorkalshiclasses.com. Thank you.