Indian Navy to Test Super Hornet fighters
Boeing plans to send two F/A-18E/F Super Hornet fighter aircraft to an Indian Navy test site in Goa for flying tests soon. The aerospace behemoth has pitched its twin-seater F/A-18 E/F Block III Super Hornet, which can operate and can also help defend the Indo-Pacific.
In 2020, the aircraft successfully passed ski-jump testing, and comprehensive simulated studies were conducted. And when the aircraft arrives in India, they will demonstrate this with further operational demonstrations.
If picked, this twin-engine fighter jet would compete with Dassault Aviation's Rafale Marine, which has just been modified, and France is ready to provide the same for the demand of the Indian Navy's soon-to-be-commissioned first indigenous aircraft carrier (IAC). As previously reported by Financial Express Online, this IAC will be sent to the Eastern Naval Command later this year.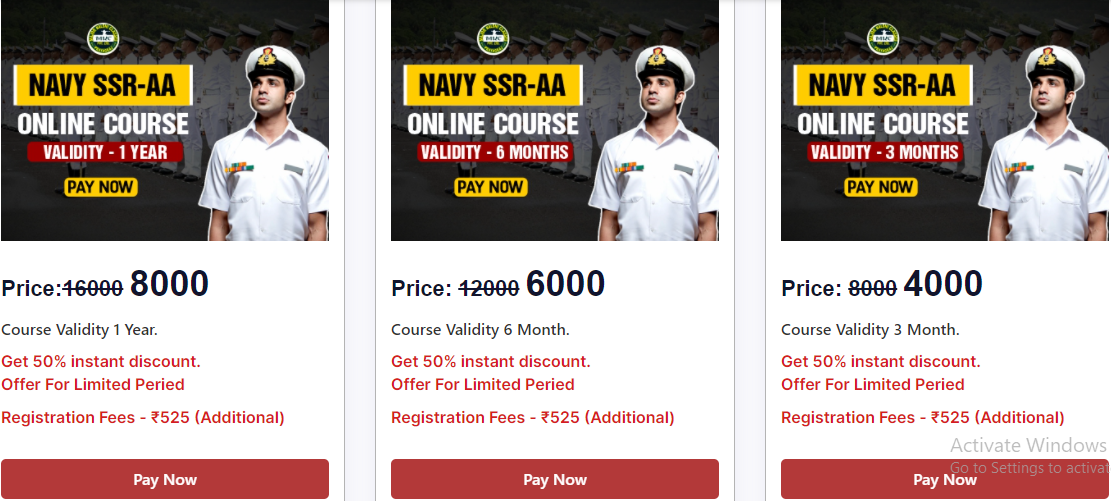 Super Hornet fighters
Flight testing of the F-18 carrier-capable fighter on the replica 928 feet deck of India's lone aircraft carrier INS Vikramaditya is scheduled around May 21, according to information available from New Delhi and Washington. The availability of mid-air refuelling tankers with Boeing to carry the F-18s to Goa may affect this date.
With China building its third aircraft carrier in-house, India, along with the other QUAD partners, requires at least two aircraft carriers to project supremacy in the Indo-Pacific. The Indian aim is to station one carrier group on each coast, with forwarding deployment capabilities in the Andaman and Nicobar Islands.