Indian Army To Induct Electronic Vehicle in fleet soon
The Indian Army may embrace a new shade of green as it gradually integrates electric vehicles into its fleet of fossil-fuel-powered tanks, trucks, and jeeps. The "introduction of e-vehicles" will be discussed during a five-day conference of military leaders convened by Gen. M M Naravane.
The news comes after the Army completed a study to examine the viability of incorporating electric vehicles into peace zone headquarters around the country. Because of the hard terrain and extreme weather conditions in which the Army works, one of the factors it must evaluate is practicality.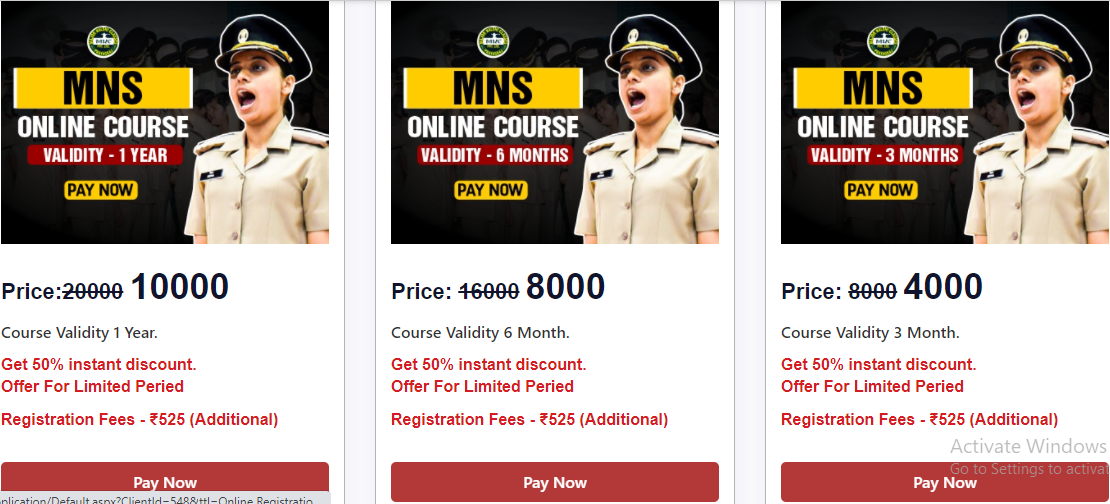 According to a senior official, the range of the cars in contrast to those driven by fossil fuels, the availability of charging infrastructure, the time necessary to recharge batteries, as well as the extra prices invested, are some of the key challenges that must be addressed.
According to the report, the Army Welfare Transport Society has enlisted roughly 15 electric cars, ten of which are leased from Energy Efficiency Services Ltd for hauling soldiers in Delhi, and the response to their acceptance in the national capital has been favourable thus far.