Indian Army Honey-Trapped Case By ISI Agent
According to news agency IANS, an Indian Army man was detained on Saturday by Rajasthan police for leaking information to Pakistan's spy organisation Inter-Services Intelligence (ISI).
According to the police, the accused Army officer, Pradeep Kumar, was recruited three years ago and was assigned to the highly sensitive Jodhpur regiment before falling into a honey trap set up by a female agent from the Inter-Service Intelligence agency.
According to the news agency, investigators suspect that classified material of military and strategic value was conveyed to Pakistan.
Six months ago, an Indian Soldier named Pradeep made contact with a female member of Pakistan's intelligence agency via social media. The woman presented herself as Chhadam, a Madhya Pradesh citizen. Later, under the guise of marriage, the lady obtained classified papers pertaining to the Indian Army. The lady was also able to persuade Kumar that she worked for a firm in Bengaluru.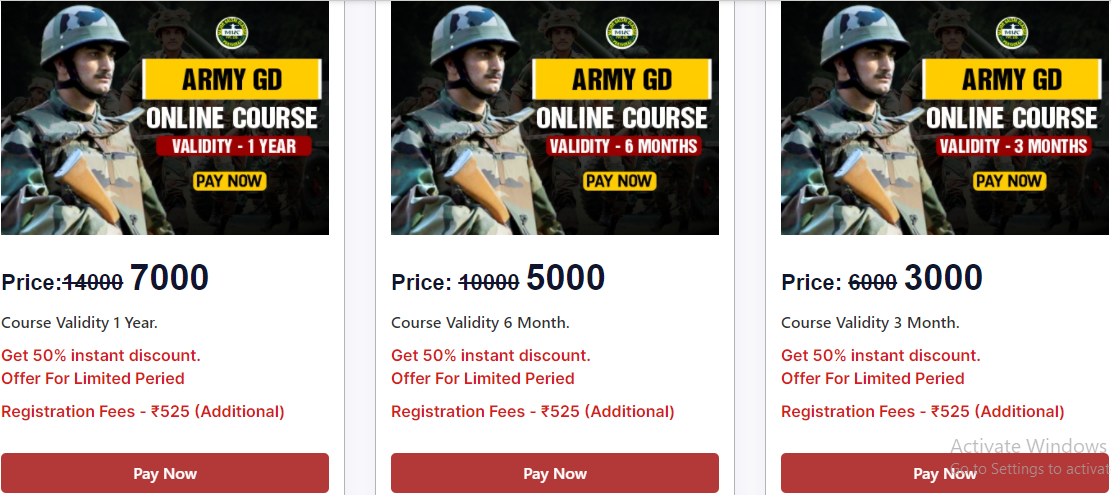 Pradeep has been arrested on charges of espionage, according to DG Intelligence Umesh Mishra. He is being questioned.
A guy from Delhi has detained a year ago in June for impersonating an army commander who was being honey-trapped by Pakistan's intelligence branch, according to news agency ANI.
Dilip Kuma (40), a resident of Mohan Garden in New Delhi, was interviewed by Military Intelligence Officers, the Intelligence Bureau, and the Delhi Police Special Cell.