Indian Army gets Indigineously Upgraded AK-47
The Army's tried-and-true AK-47 assault rifle has just become deadlier and more reliable, due to an indigenous upgrading option brought in by an Indian business.
SSS Defence, located in Bengaluru, received a contract from an elite unit of the Army in October last year, beating out an Israeli firm, and handed its upgrade kits to the Army on Wednesday, according to the company.
The new equipment features a redesigned foldable buttstock for the rifle, which makes it easier for the soldier to use.
The modification also includes a redesigned dust cover that allows for the attachment of sights, which the AK-47 lacked previously. The sights will assist the soldier in aiming.
The front section has been modified to allow for the attachment of a bipod or a knife as necessary.
The modification kits contain a hand-guard and a vertical grip, which provide the soldier with a more solid and comfortable shooting stance.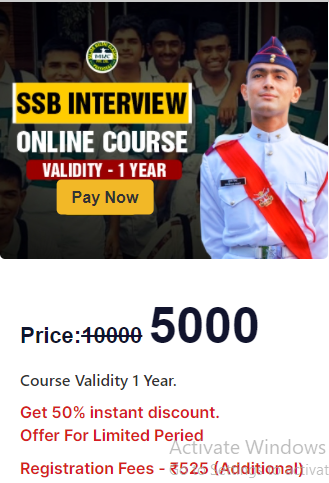 Until Israel's Fab Defense held a stranglehold on the upgrading of AK-47s on the Indian market.
Fab Defense has upgraded a few thousand guns over the previous decade, and other Army units have been modernising their Kalashnikovs to fit modern combat.
The improvements are generally carried out by Jammu and Kashmir-based soldiers since, while AK-47s are lethal, they lack numerous characteristics that a contemporary rifle would have.
"AK-47s are a popular option because of their durability and ease of use." The improvements improve the soldier's grip, shooting posture, and accuracy. These changes are being carried out at the unit level, according to a source in the defence and security establishment.
According to the source, the modification kits radically transform the rifle's appearance and feel.
SSS Defence is also seeking a prospective contract from the Indian Army to update the iconic Dragunov rifle, popularly known as the DSR in the armed services.
The Northern Command has issued a Request for Proposal (RFP) for the modernization of 90 pieces of the roughly three-decade-old weapon. The Army is said to have between 6,000 and 7,000 DSRs in total.
While the Russian producer of the Kalashnikov rifle has also developed an update, the programme is noted on the defence ministry's negative import list published in August 2020.