Indian Army Dog Took 3 Bullets to Save Soldiers
Axel Sacrificed his life during an Anti-Terrorist Operation
The loyalty of the dogs has always been praised. What if those dogs are trained by the Indian Army? An example of such courage has been shown by Axel. An Indian Military dog takes 3 bullets to save the life of the soldiers of the Indian Army.
As per the Indian Army update – Axel lost his life during a ferocious gun fight during an anti-terrorist operation.  He took 3 bullets to make the operation successful. Not only the accomplishment of the mission has been achieved but also the lives of soldiers could be saved by Axel.
One terrorist was killed and three security forces were injured in the encounter.
Latest News Updates: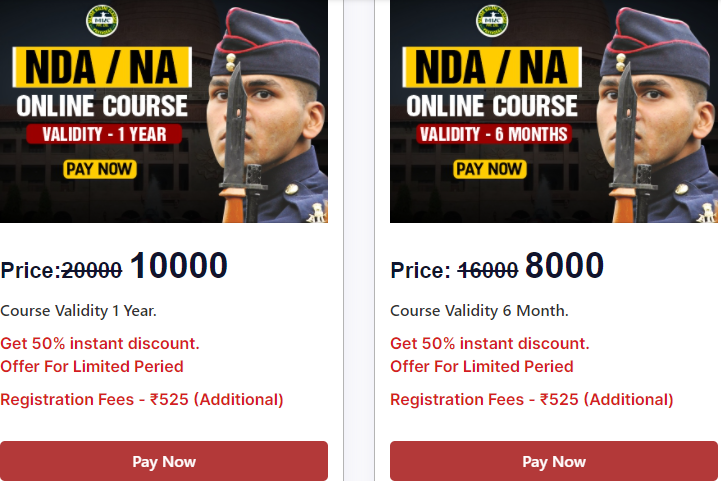 Axel was the Indian Army's sniffer dog. He laid down his life in the line of duty. Axel sacrificed his life during an operation against Jihadi Terrorists in Baramula of Jammu & Kashmir. He was hit by 3 bullets fired by the terrorists.
 A wreath-laying ceremony in honor of Axel was held at 10 sector RR Haiderbeig.
Baramulla Kashmir Terrorism
Axel was an army dog killed in a tense Kashmir operation. Took on terrorists even after he was shot at. He was a Belgium Malinois, who turned 2 years old last month.
The postmortem reports revealed that he has got more than 10 wounds and fractures of the femur during the operation. Kilo Force Commander has scheduled his wreath-laying ceremony.
MKC Success Stories:
Major General S S Solaria, General Officer Commanding (GOC) of the Kilo Force, paid homage to Axel. It was an emotional moment for the canine's handler, who has been its guardian, caretaker, trainer, and precious friend for the last two years.
Tribute and Salute to the Warriors!
MKC Success Stories:
Best NDA Coaching in Allahabad
Although, the candidates can prepare for the NDA SSB interview with Major Kalshi Classes. It is the Best NDA coaching in Allahabad. Moreover, for the best NDA preparation in Prayagraj, take admission to Major Kalshi Classes. Some of the features that make MKC the best are as follows:
MKC Offline Classroom Course Unique Features:
"Trend Analysis" based unique "Teaching Plan"
Most experienced faculty of MKC,
Doubt Counter facility
Spoken English Classes,
Physical Training Sessions at Malviya Stadium,
MEDICAL CHECK-UP AT MKH
Best Study Material by MKC Publication
Weekly and Monthly Testing System
Special Current Affairs Sessions
Sunday Extra Classes
Best SSB Interview guidance by Retired Officers
Fully Equipped GTO Ground
Huge Computer Lab
Comfortable Hostel & Mess for Nutritious food