India-Uzbekistan to participate in 3rd Edition of Exercise DUSTLIK
The third round of EX-DUSTLIK, a joint training exercise between India and Uzbekistan's forces, began today in Uzbekistan's Yangiarik and will last till March 31. The Indian contingent, which included a platoon from the Grenadiers Regiment, arrived at the drill today to join the Uzbek Army force, which was represented by troops from the North-Western Military District. The most recent DUSTLIK was conducted at Ranikhet, Uttarakhand, in March of this year.
Under a United Nations mandate, the combined exercise will focus on counter-terrorism operations in semi-urban terrain.
The training plan will mostly concentrate on discussing tactical-level activities and learning best practices from one another. The exercise seeks to improve understanding, collaboration, and interoperability between the two militaries and will end in a 24-hour-long validation exercise – a testbed for both countries' soldiers as they face the rigours of simulated operations.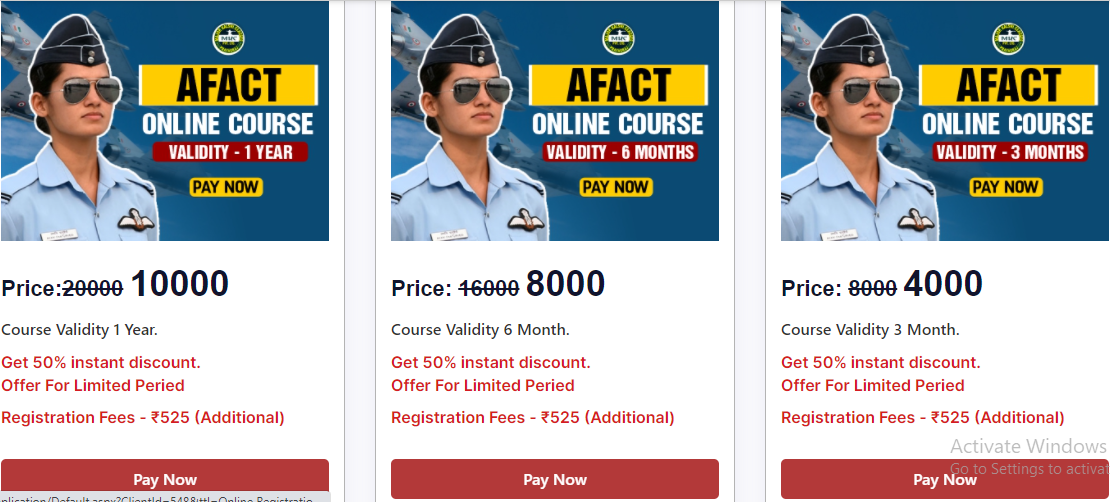 The Grenadiers battalion is one of the most decorated battalions in the Indian Army, having participated in practically every operation before and after independence. The regiment received eight Pre-Independence Battle Honours. It received the theatrical honour 'RAJASTHAN' in the 1965 war and the battle honour 'JARPAL' in the 1971 war after independence.
You can Avail our Service:-
For purchasing any books for defence examination- Click Here
For Joining Test Series- Click Here
For Online Course at MKC Learning App- Click Here
Visit our YouTube Channel For Free Education:- Click Here
This is all about India-Uzbekistan to participate in the 3rd Edition of Exercise DUSTLIK. If you guys want to serve the nation and want to clear the Defence examination, join Major Kalshi Classes, Here we have experienced faculty for all the subjects. For more inquiries, you can call us at 9696220022 and 9696330033 or go to our official website www.majorkalshiclasses.com. Thank you.