India Successfully Test-Fires Short-Range Ballistic Missile Prithvi II
On Wednesday, India successfully tested the Prithvi-II short-range ballistic missile off the coast of Odisha.
According to the Defence Ministry, the surface-to-surface missile was launched for training at around 7.30 p.m. from the Integrated Test Range (ITR) in Chandipur.
According to the ministry, the missile is a proven technology capable of striking targets with a high degree of precision. According to the company, the user training launch successfully confirmed all operational and technical aspects of the missile.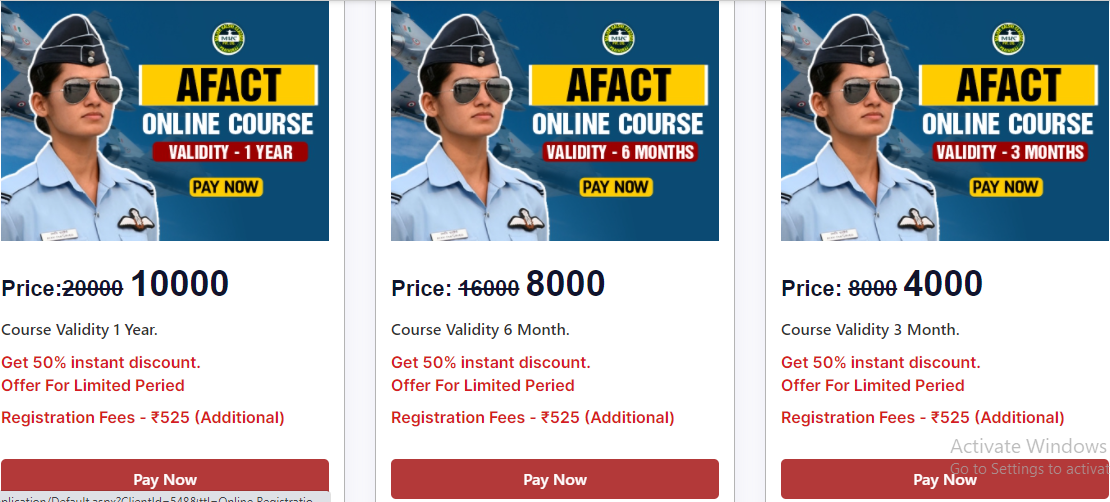 About the Missile Prithvi-II:-
The indigenously produced nuclear-capable missile Prithvi-II has a strike range of 350 kilometres. It can carry 500/100 kg of weapons and is propelled by dual liquid propulsion motors.
According to PTI sources, the cutting-edge missile strikes its target through a sophisticated inertial guidance system with a moving trajectory.
They said that the missile was picked at random from the production stock and that the entire launch activity was carried out by the Army's Strategic Forces Command (SFC) and observed by scientists from the Defence Research Development Organisation (DRDO) as part of a training exercise.