India offers Akash and Pinaka Missile System to the Philippines
The DRDO, together with representatives from the Indian Ministry of Defence, will be exhibiting state-of-the-art equipment based on advanced technologies at Asian Defence Security 2022 in Manila, Philippines, from April 27-29, 2022. Following the sale of the Indo-Russian Brahmos cruise missile system to the Philippines, the DRDO pavilion will be used to advertise additional Indian-made military systems.
The DRDO is demonstrating to the Philippines Army the capabilities of the Akash surface-to-air missile system and the Pinaka rocket system. The Philippine Air Force has received SPYDER, a ground-based air defence system from Israel's state-owned Rafael Advanced Defense Systems, but the Philippine Army is interested in purchasing a ground-based air defence system that may be positioned on important areas bordering the West Philippine Sea.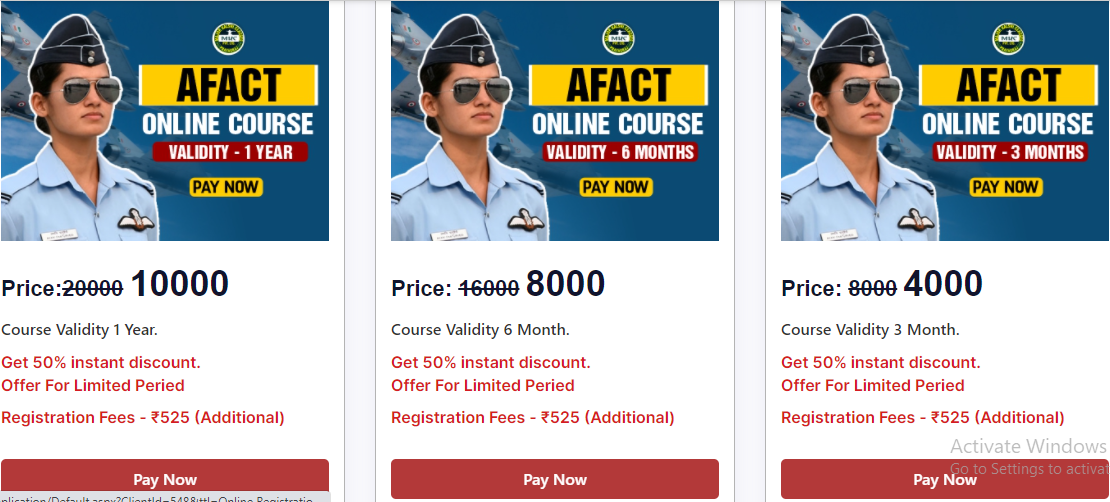 The Philippines also intends to outfit its Army Artillery Regiment with a multi-launch rocket system (MLRS) and has recently acquired 22 old 130mm K136 Kooryong from South Korea as a gift. The DRDO intends to supply the Philippine Army (PA) and Philippine Marine Corps with 214 mm Pinaka guided (75km) and MK-II ER (90km) rockets (PMC).