IAF will Receive the 3rd S-400 for China's borders
Despite the two-month-long conflict with Ukraine and the difficulties it has experienced, Russia has so far ensured that delivery of the S-400 air-defence system remains on time, despite allegations of delays. The S-400 is capable of anti-aircraft and anti-missile defence, and India has bought five systems for its air force.
Following the arrival of the first system, Russia, as promised, supplied a training module to Indian Air Force personnel in order for them to better comprehend the system's operation. The training module came in March, and the second system, the first of three, is scheduled to arrive next month. According to reports, the IAF has already begun working with the training module, which came nearly on schedule.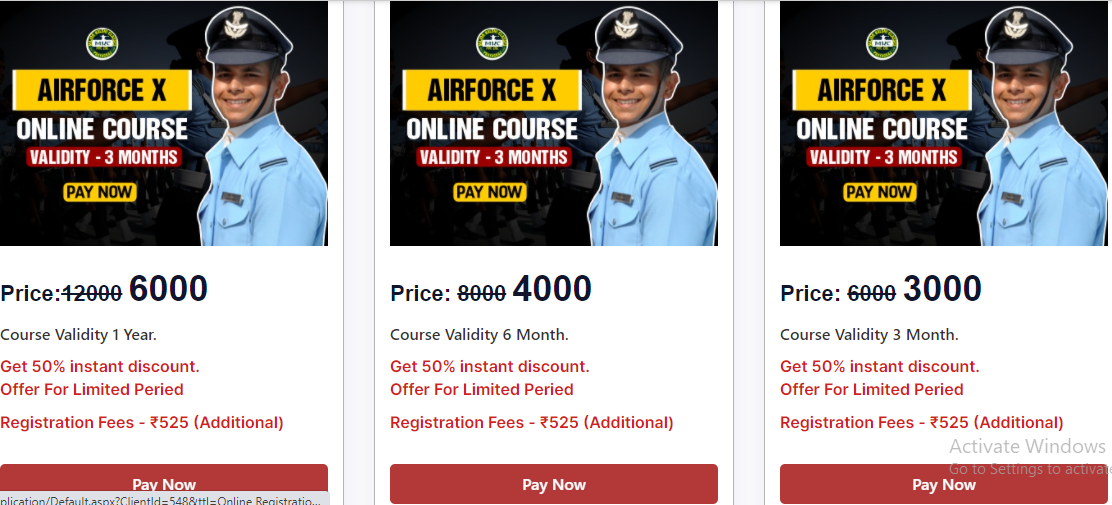 IAF will Receive the 3rd S-400
The IAF is now preparing to receive the third S-400 system, which will be stationed in the east after the first was stationed in the north. The administration is still debating whether to buy more S-400s or, if feasible, S-500s. While the S-400 has a range of around 400 km, the S-500, which is likewise more flexible, has a greater range of approximately 600-650 km. It has to be seen how this plays out in the age of Atmanirbharta or self-reliance, but if further S-400s are purchased, it can be considered a repeat order.
There's also the international context, with the Ukraine conflict continuing for more than two months. It remains to be seen if India will purchase further systems. The US secretary of state, Anthony Blinken, and his colleague, defence secretary Lloyd Austin, did not bring up the S-400 at the recent 2+2 discussions in Washington DC, but fresh sales are a different story entirely, and India will have to make a decision on it.