IAF Chief Talks Star Wars, Wants Turf Extended To Space
The Chief of the Indian Air Force (IAF) has presented a compelling case for the IAF to be granted the mandate of a Space force in addition to defending Indian interests in the air.
"I would want to underline that we consider Space as a natural extension of the air medium and that we must adjust to this new environment quickly." "Hon'ble RM (Defence Minister Rajnath Singh) recently mentioned in a talk that the IAF does need to transcend to an air and space force in the years to come, and we are working on this vision," Air Chief Marshal VR Chaudhari said on June 14 during his address at the 12th Annual Conference and Exhibition on Geospatial Intelligence in New Delhi.
"The IAF strategy is to fully integrate Air and Space capabilities in order to have a single image of the aerospace medium, decrease sensor to shooter time, and enable optimum force deployment," he explained. His speech was titled 'Shaping Indigenous Comprehensive National Space Capability.'
The IAF's strong push for transitioning to an Air and Space Force comes at a time when the imminent Theatre-isation of India's combat forces challenges the Air Force's relevance as an autonomous, lead strategic force shaping the battlefield.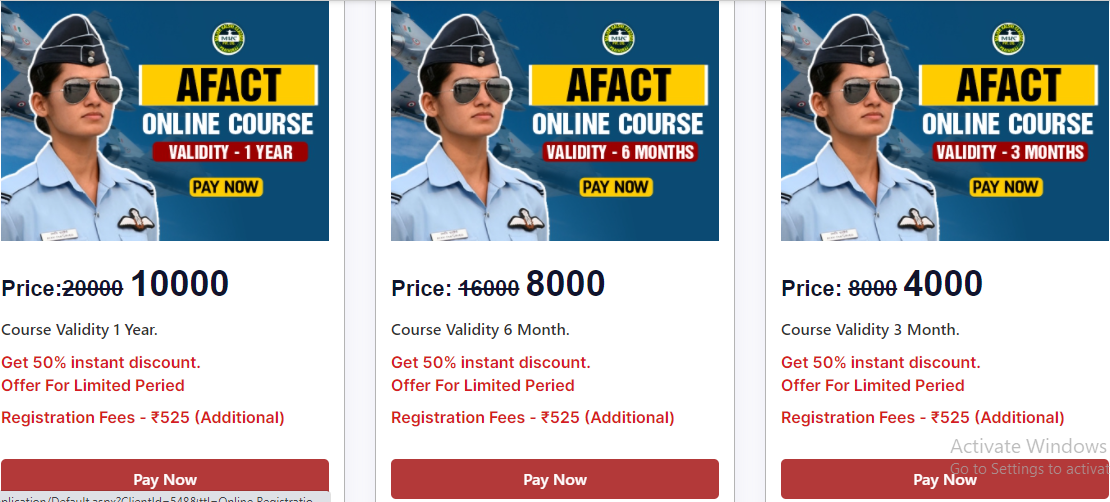 Air Chief Marshal Chaudhari described Space as a fiercely contested battleground where military power will be applied "in, from, and through Space" in his talk. He bet that the outcome of future battles will be determined by outcomes in the aerospace domain.
The dramatic growth in the number of satellites also demonstrates the stakes in space. "Today, around 4900 satellites are in service, with approximately 80 countries owning them." Surprisingly, he noticed, roughly 605 of these satellites were launched in 2021 alone.
"As our reliance on space develops, space-based assets will become centres of gravity that will be targeted in war and less-than-war scenarios." This is causing the growth of notions of force projection, protection, and targeting in space," remarked the IAF Chief. He noted that major nations' anti-satellite tests (ASATS) are an indicator of the beginning of this contestation and militarization of outer space.