Govt Increases age limit for Agniveer recruitment by 2 years Amid Protest
Against the backdrop of significant violent protests against the Agnipath Yojana, the federal government has decided to raise the age restriction for recruitment into the armed services via the new short-term programme to 23 years.
The Center raised the maximum age limit for the 'Agnipath Yojana' military recruiting plan from 21 to 23 years old on Thursday, along with a tax exemption. The decision was made in the midst of widespread opposition to the idea. Because recruiting into the armed forces has been stopped for the previous two years, the age restriction has been raised.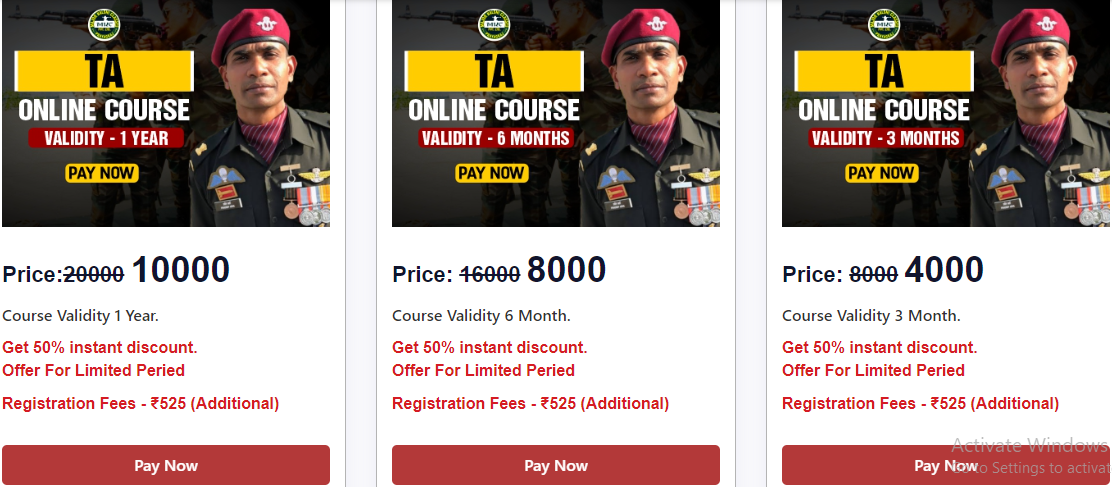 "Given that recruiting has been impossible for the past two years, the administration has decided to provide a one-time waiver for the projected recruitment cycle for 2022," the government said in a news statement.
Defence Minister Rajnath Singh inaugurated the 'Agnipath Yojana' recruiting initiative on Tuesday. The project would entail the recruitment of 46,000 personnel for the Indian Army, Navy, and Air Force (IAF).
The entry age for all new recruits in the Armed Forces under this plan was initially set at 17.5 to 21 years. These hires will initially be for a four-year term. Around 25% of them will be maintained for an extra 15-year period for permanent commission. Others will be permitted to depart, and a service fund of more than Rs 11.71 lakh would be provided.