Astra Mk1 missile: India started production of its own missile and Bombers
After the IAF had already made an initial order for 50 Astra-Mk1 missiles in limited manufacturing batches, the MOD placed orders for 250 indigenously manufactured Astra Mk1 Beyond Visual range air to air missiles for the air force and navy in 2020. With the missile system's manufacturing line becoming more reliable and pre-production batches already operating with two squadrons of the frontline Su-30MKI fleet, the MoD and IAF are planning to increase the intake of Astra missiles as additional Su-30MKI squadrons are equipped to fire the missile.
Following the upgrade of the missile system with the new AESA Seeker, 100 units of Astra Mk1 will be bought every year, with plans in the works to enable the locally built air to air missiles likewise on the Mig-29UPG type next. HAL and the IAF are also aiming to enable four more Su-30MKI squadrons to be outfitted with Astra Mk1 BVRAAMS by the end of 2023.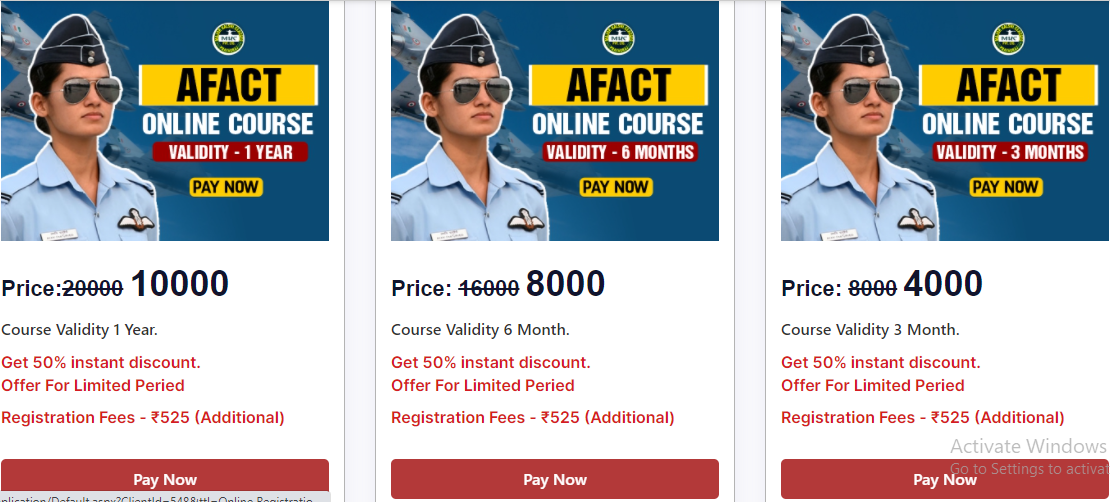 Astra Mk1 missile
Long-awaited trials of the Astra missiles from the LCA-Tejas Mk1 jet that has previously passed captive flight trials and will soon be carried out from the aircraft so that they are operationally cleared on the Tejas Mk1A planes when deliveries begin in 2024-25. Astra Mk1 will largely replace Russian R-77 BVRAAMs on the Su-30MKI and Mig-29UPG fleets, as well as Derby-I on the Tejas Mk1A and Mk2 fleets.