69 Anniversary of INS Garuda , Oldest Air station of Indian Navy
On May 11, 2022, INS Garuda, the Indian Navy's oldest air station, celebrated its 69th anniversary. The INS Garuda's history begins in 1941 when an airport was established in Cochin to assist Royal Air Force activity. The airfield was designated as a Royal Navy Air Station in 1943 to assist Royal Navy ships. The air station was renamed Venduruthy II in October 1952 and commissioned as INS Garuda on May 11, 1953, by Shri Mahavir Tyagi, then Defence Minister. The anniversary celebration occasion was organised by Commodore V B Bellary, Commanding Officer, INS Garuda, at the Naval Base for the whole unit and their families. The event included an aircraft show as well as entertainment provided by the INS Garuda crew and their families.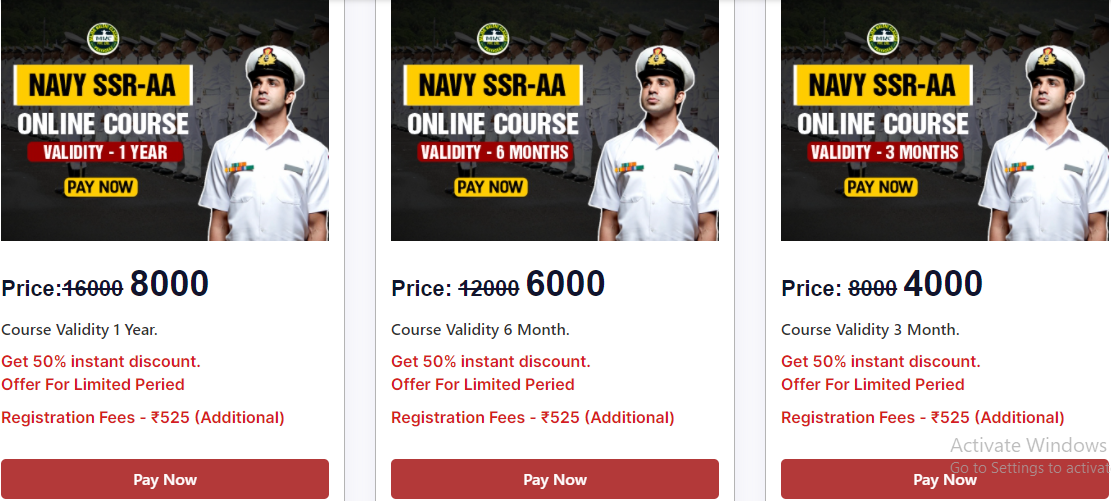 The award distribution followed the formal cake cutting ceremony. The ceremonies marked the end of an intense period of operating and training operations during which the station accomplished several milestones, including the renowned unit citation last year. INS Garuda is the sole Naval Air Station under SNC, and it performs a significant operational/training role, including active HADR. The station has previously received high praise for its management of massive air efforts during the 2018 Kerala floods. During his talk, the Commanding Officer emphasised the need of remaining operationally ready at all times and reaffirmed the Station's commitment to completing all responsibilities.